Successful installation and online training of CNC numerically controlled machine tool

Successful installation and online training of CNC numerically controlled machine tool
Online communication:After communicating with the customer about the use, model, after-sales service and other details of the machine, we decided to cooperate by letter of credit. The customer has operated small machine tools before and has a certain understanding of CNC machine tools. On this basis, he can learn and understand our machine faster.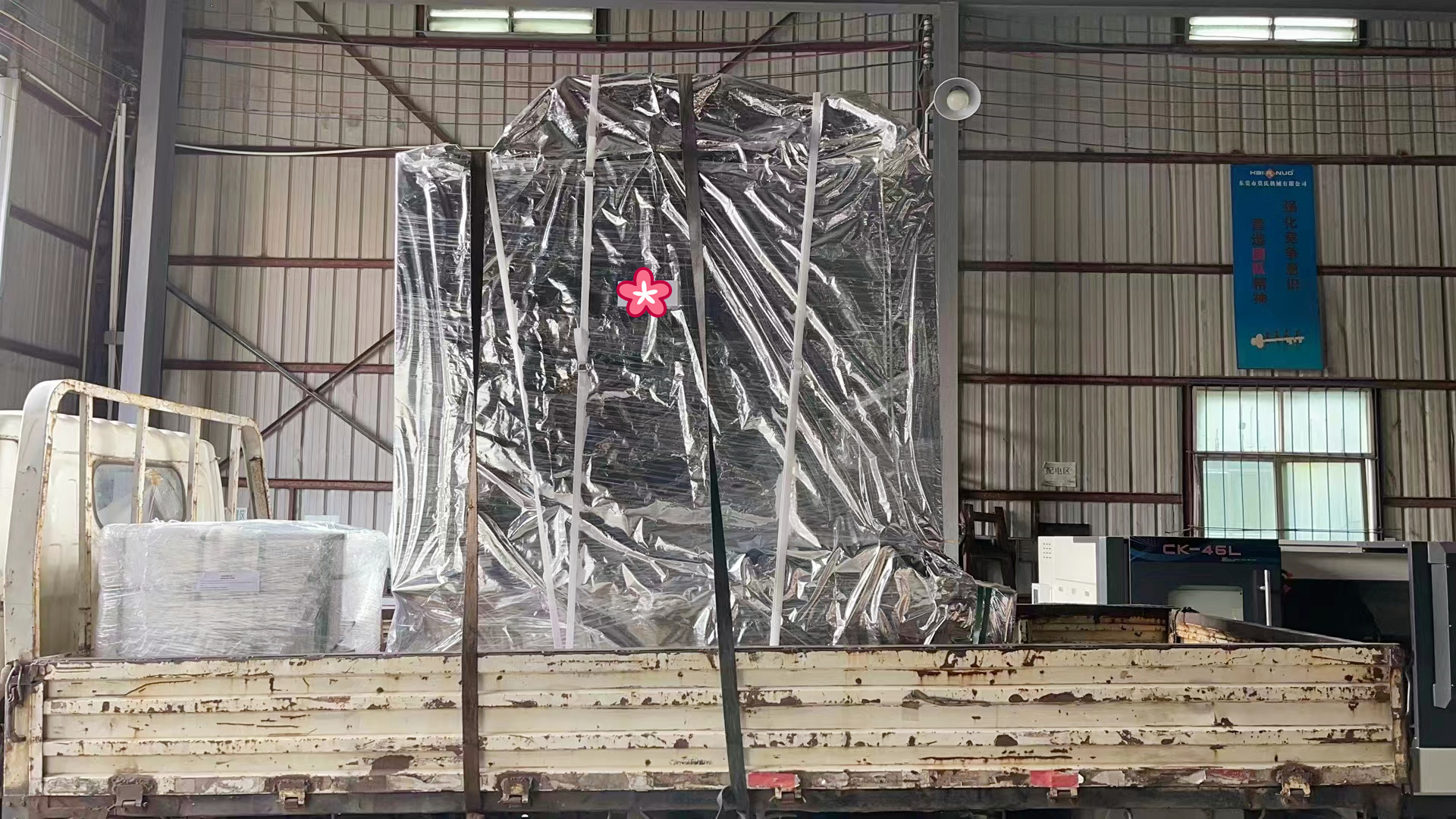 Shippment: After the machine is manufactured, the machine is packed with aluminum foil and vacuumized to prevent water from entering the machine and parts from rusting. Take photos of the details of the machine before shipment, so that customers can install and use the machine immediately after receiving it.

After-sales service: customers come from countries that use French and English. We provide customers with instructions, machine videos in English and French. The customer quickly installed the machine according to the video and data, with good results. We actively responded to the customer's use problems after installing the machine, and solved the machine alarm, tool magazine use and other problems. The customer started to operate the machine after the video teaching, and the effect was gratifying.